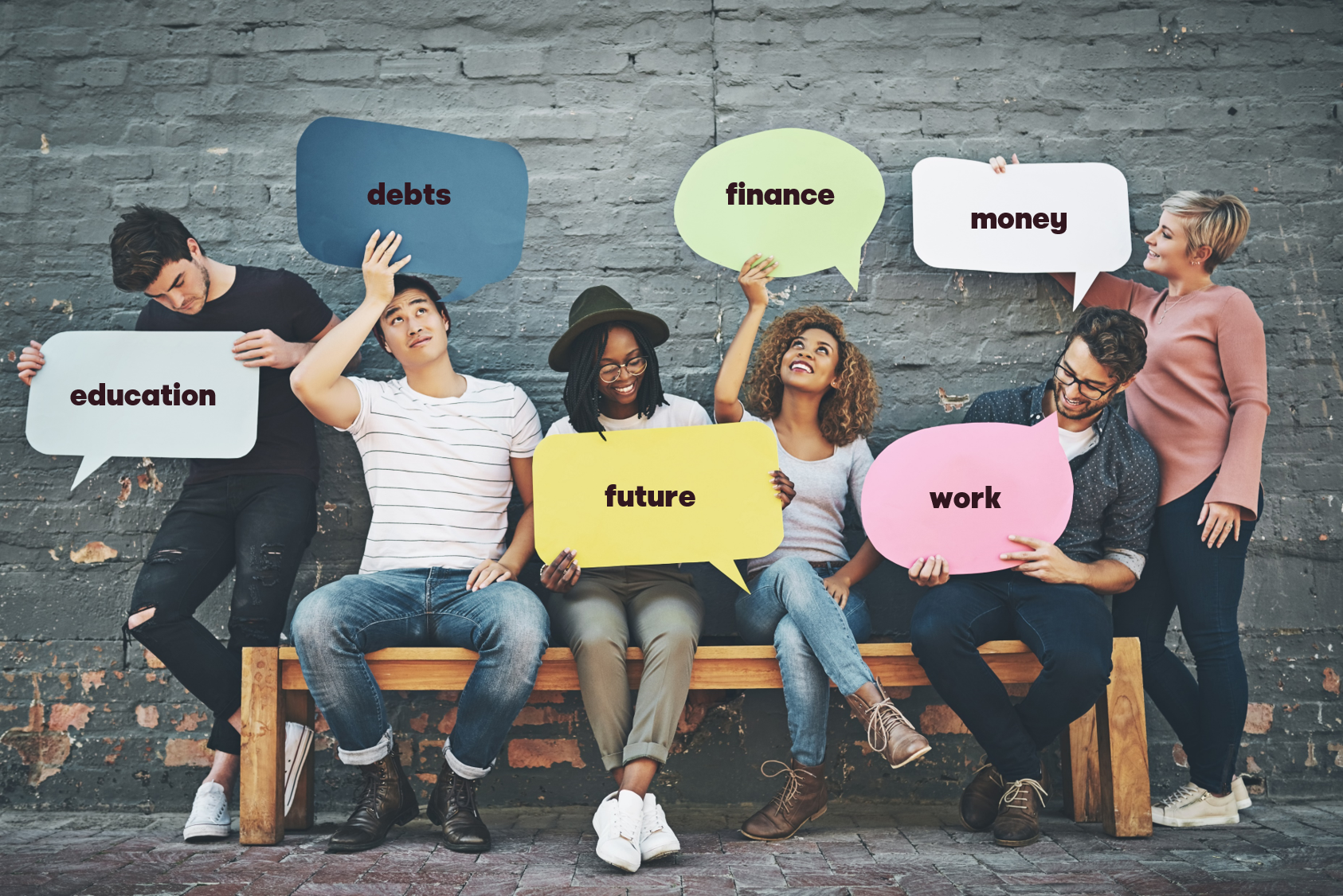 We talk money!
Preventing excessive personal debt with better financial literacy.
We all have a passion for something. Ours is the finlit foundation!

With the finlit foundation, we want to enable everyone to be financially literate in their everyday life. To achieve this, we want to remove the taboo from the subject of money and debt, increase financial literacy and thus help prevent excessive personal debt.

Financial education cannot begin early enough, which is why our first initiative focuses on young children and teaches them how to handle money and finances responsibly.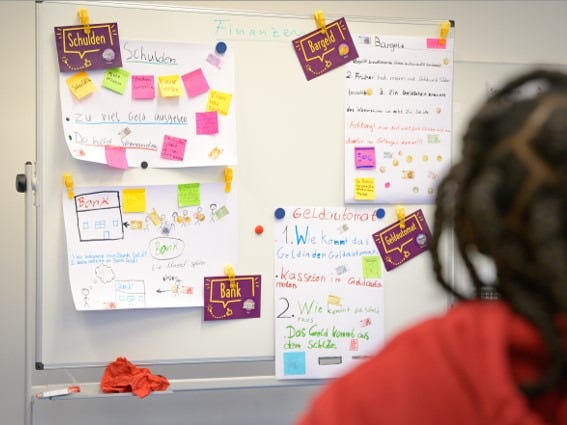 ManoMoneta
Our international initiative for the year 3-6 curriculum gives children aged 9 to 13 real-life skills for handling money and finances.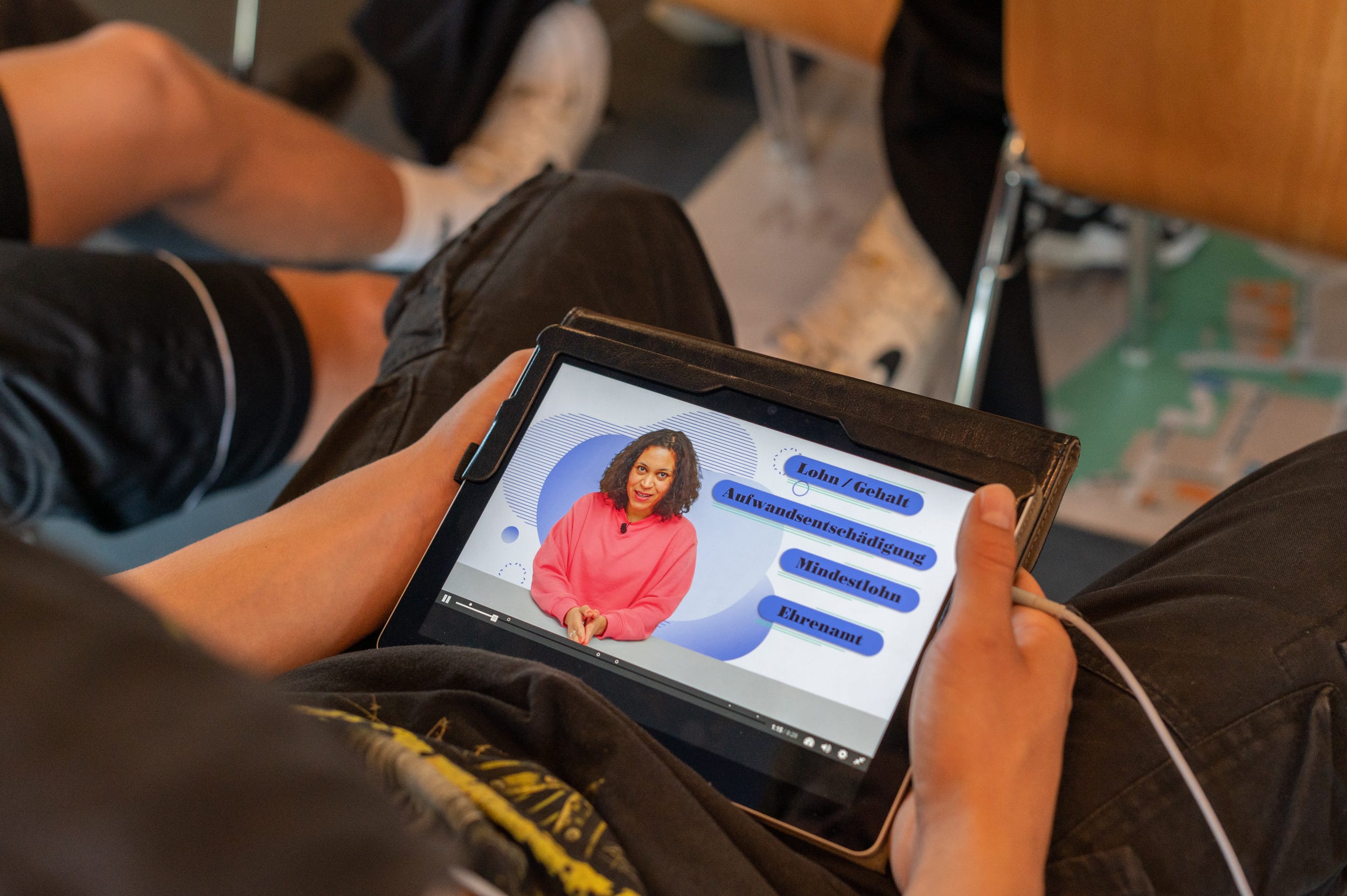 OhMoney
Our new initiative supports teachers in grades 7-10. Young people of this age are increasingly making financial decisions and gaining independence. We want to support them in this development on a day-to-day basis and enable them to make financially competent decisions.
Would you like to support us?
Donations or ideas for cooperation – all welcome!